NATURAL

All our formulas are more than 95% natural ingredients, formulated in Paris and produced in France.

CLEAN

Our products are vegan, cruelty-free and without controversial ingredients - 0% silicone, 0% parabens, 0% sulfates.

SUSTAINABLE

As the prickly pear cactus grows in arid regions, it's particularly versatile given the impact of climate change and could play a key part in maintaining local circular economies.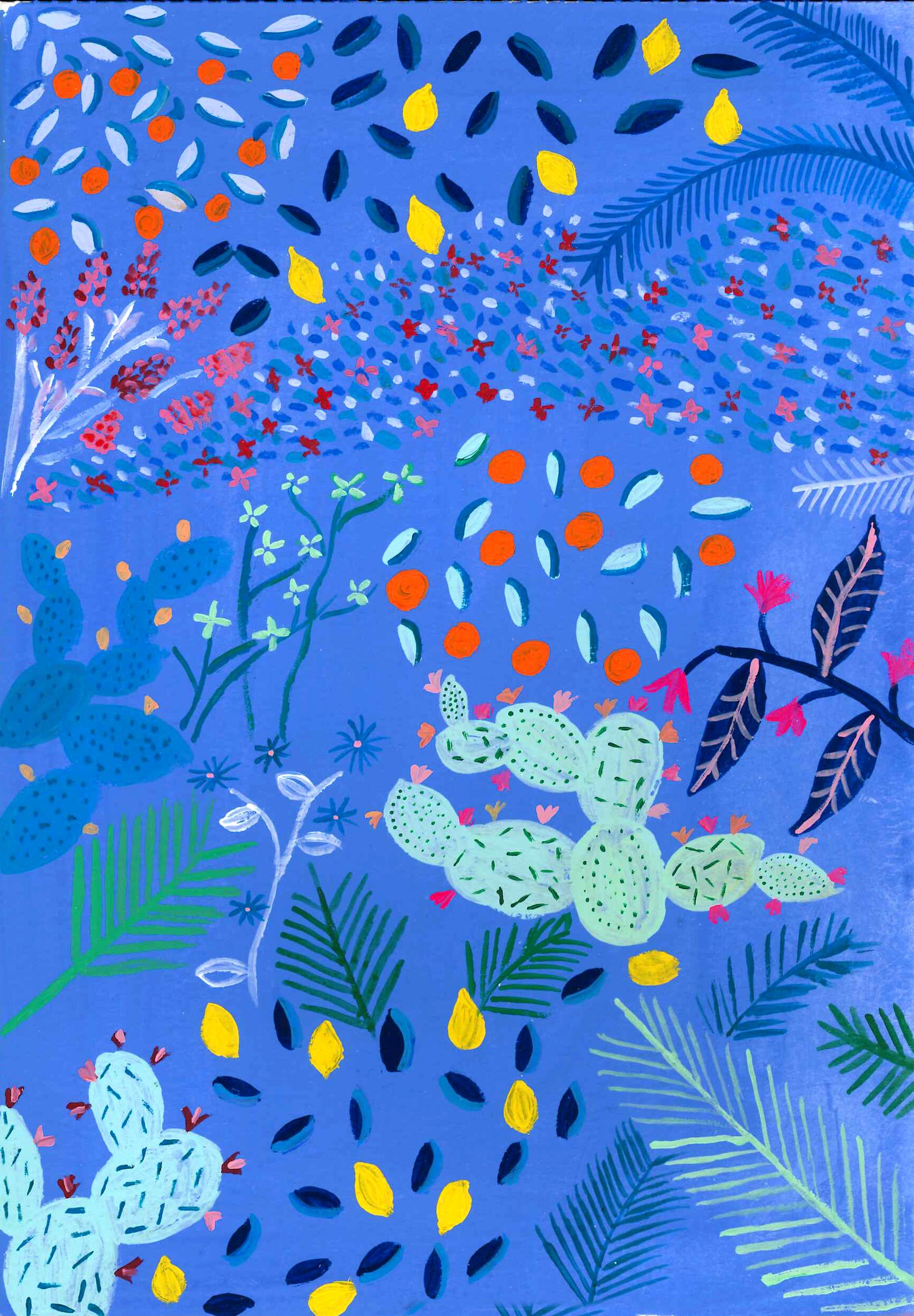 About Us
Shaeri is an award-winning multicultural haircare brand, with clean, vegan formulas developed in Paris, France.
Shaeri links the French beauty science with ancestral Moroccan beauty secrets, using the power of the Moroccan desert prickly pear oil. This oil is rich in Vitamin E and it moisturizes and regenerates dry or damaged hair.
Shaeri haircare products are particularly adapted to all dry hair types, from wavy & curly to kinky hair.
"With Shaeri, my aim was to create a brand that makes a bridge between my two cultures, combining the best French beauty savoir-faire with the best Moroccan beauty traditions ", Meryem Benomar, founder & CEO.
All about our products